Get a career at NKT Photonics
Help the World's innovators realize their dreams!
Did you know that we are leaders in high-power lasers for the new generation of commercial quantum computers? We are! Our customers make all kinds of mindblowing innovations with our fiber lasers and photonic crystal fibers – and we need to keep up.
Our customers also use our lasers and fibers in areas such as medical and life-science research, semiconductor manufacturing, and space exploration.
Innovation is in our DNA. We are pioneers of supercontinuum lasers and photonic crystal fibers, and we constantly reimagine how our products can be used and improved.
We embrace uniqueness. With more than 30 nationalities, we are a diverse group. But we have a lot in common. We are curious, respectful, and we aim to make a difference in the World. We need the sharpest minds in the industry to help us accelerate development. Join us! Together, we can make an impact.
Working for NKT Photonics
Make an impact
Through our product innovation and dedication to high quality, we make an impact by aiding research and industries shaping the future.
We nurture innovation
We build transformational tools that help the research and the industries of tomorrow. We constantly reimagine how our products can be improved and used.
We work for each other
Our employees are our biggest asset. Our great co-workers are the top reason we all love working at NKT Photonics. Together, we tackle complex challenges and dig into unexplored territories. We welcome all ideas and backgrounds and encourages a healthy work-life balance.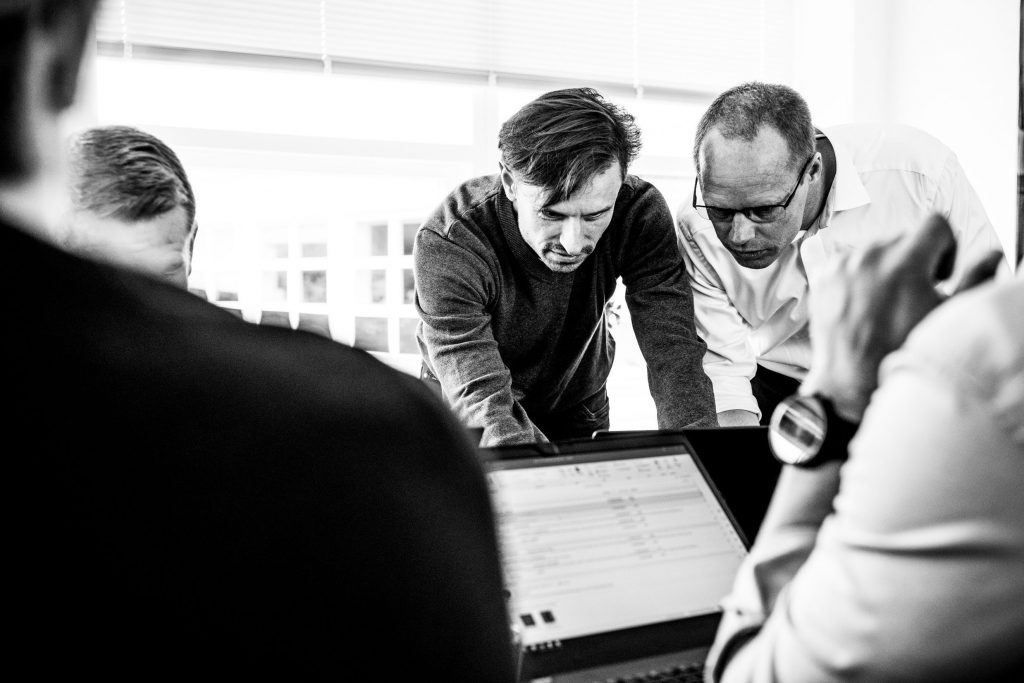 If you want to know how we store data for job applicants, read our policy here.
a